Recording Studio and Venue
By day a full-service recording studio and when night falls, a comfortable venue. The vibe is undeniable, and Studio D. house concerts are food-packed, fun-packed, and promise to be a great experience for live, acoustic music.
Photo by Doug Furia
Advancements in technology have given us the ability to capture audio digitally with the warmth of analog. The equipment quality is paramount to the final product.
Photo by Josh Dornback
The singer songwriter soloist or small group will love recording in the space. Studio D has hosted a vast range of organic talent and genres from Rap and Hip Hop to Native American Flute.
Photo by Marcus Gipson http://jmariahimages.com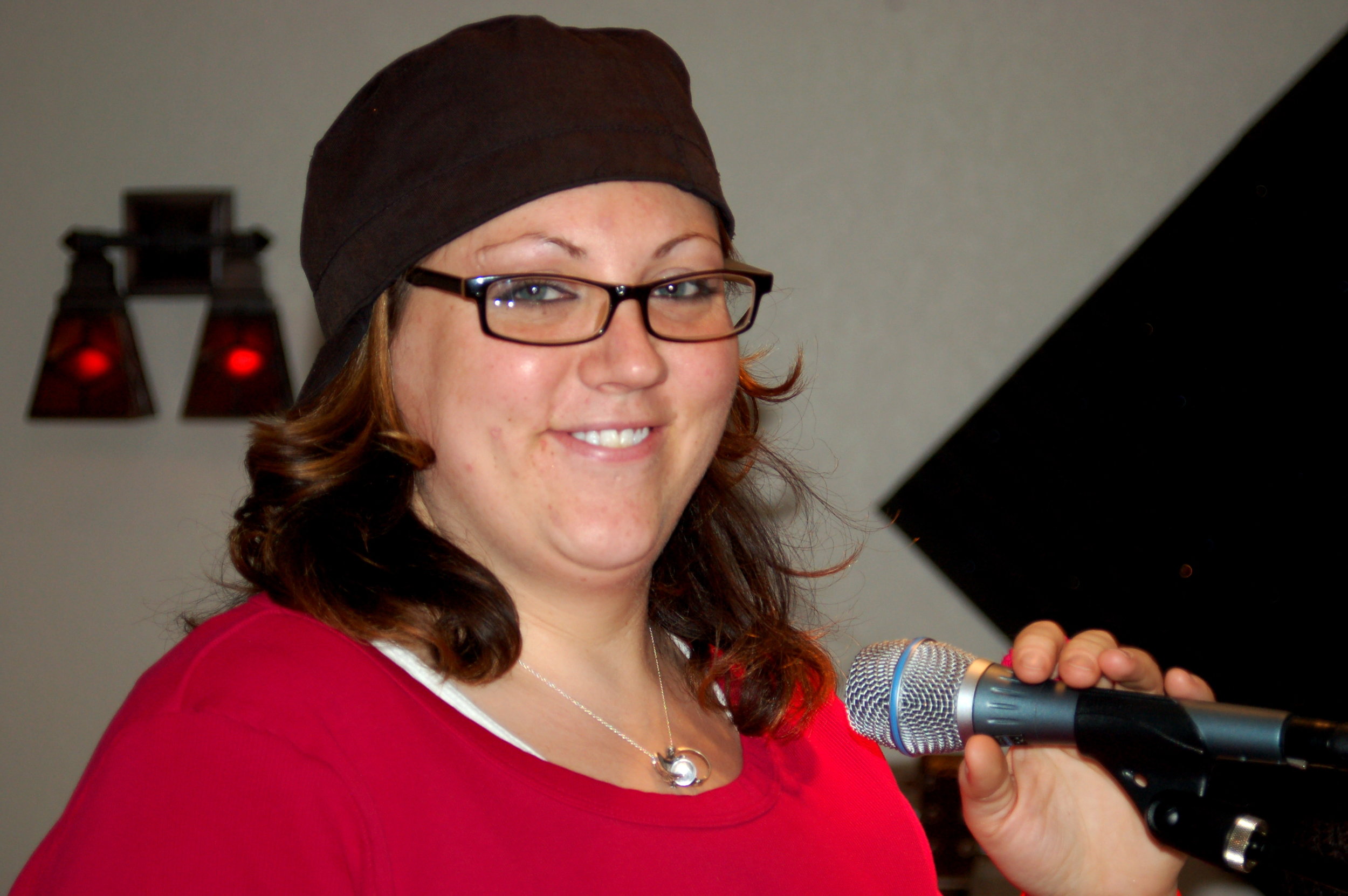 Resources and Connections
Doug has a wealth of resources including professional vocal classes, mixing, mastering, photography, videography, and facilitation of pro studio session player orchestrations. Take your talent to the next level!
Photo by Doug Furia
Hear local talent in Studio D's audio portfolio, then link to musician sites and get out to support these amazing artists in the Rocky Mountain community and beyond. Boulder native Wellington Bullings and guitarist Tim Wendel.
Internet and Social Media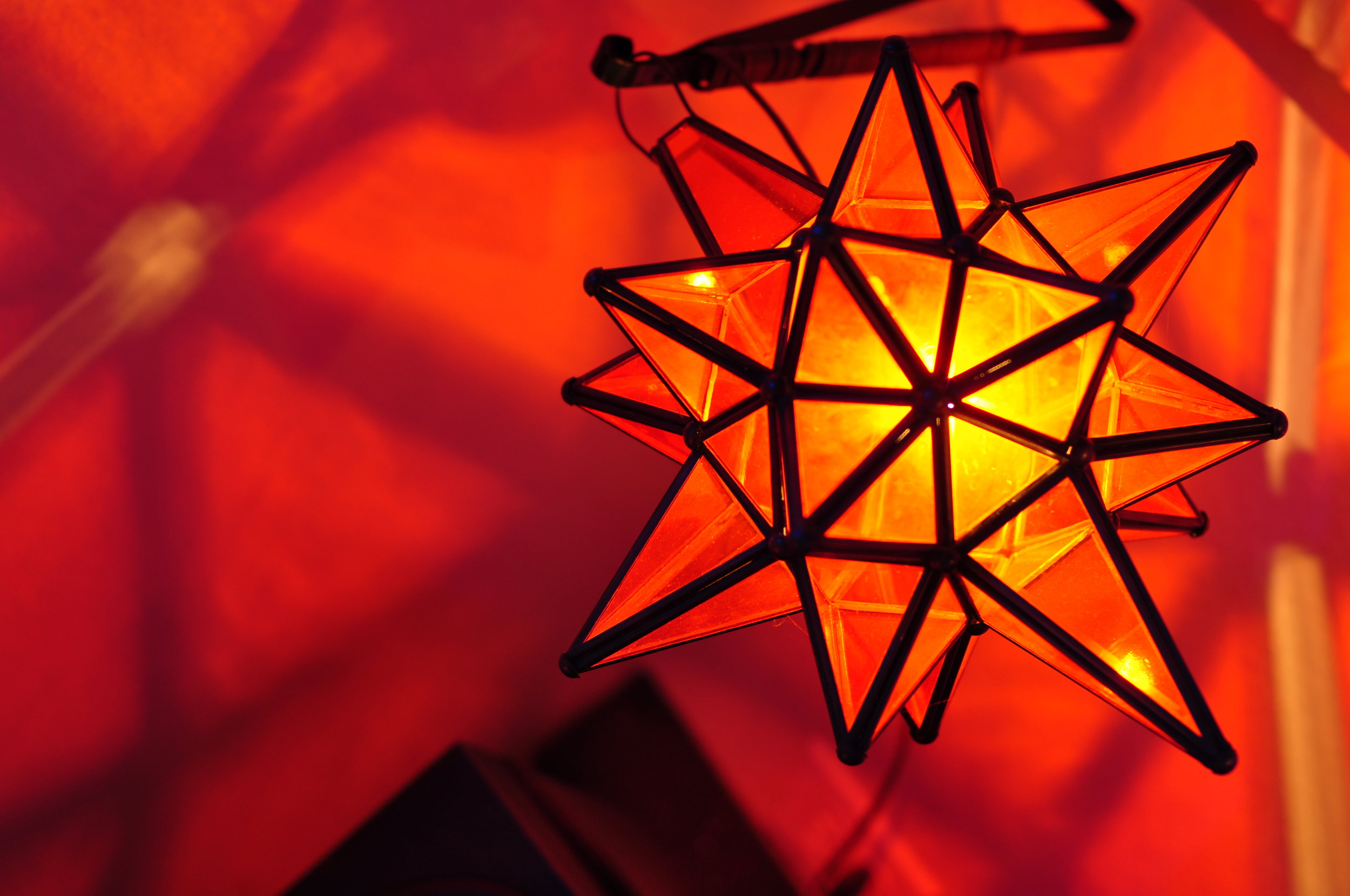 Like a multi-point star, we are all connected. If talent is your gift, honor it by sharing it, then watch the universal blessings happen. The power of intention is real!
Photo by Doug Furia